In today's rapidly evolving world, the concept of corporate social responsibility (CSR) has gained immense importance. It goes beyond the traditional pursuit of profits, emphasizing a company's responsibility to positively impact society and the environment.
INDIFABS OVERSEAS PVT LTD. has consistently been a proactive advocate for social causes. Recognizing the importance of equitable access to education, we have  associated with FLY HIGHER ORGANISATION aimed at empowering underprivileged communities. These initiatives include funding scholarships for deserving students, providing resources to schools in marginalized areas, and organizing workshops to promote digital literacy.
Additionally, the company actively supports initiatives focused on healthcare and wellness. They have collaborated with reputable NGOs to improve the overall well-being of society.
Women empowerment and giving back to society have the potential to make a significant social impact. When women are given the opportunity to participate fully in social, economic, and political activities, they can create a positive ripple effect in their lives and the community. Through empowerment, women can contribute to the reduction of poverty, enhance economic growth, and build more sustainable communities.
Therefore, it is crucial to mainstream gender in all development programs, support women's organizations and work towards creating a society that is inclusive of all genders.
EQUAL OPPORTUNITY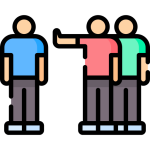 NO DISCRIMINATION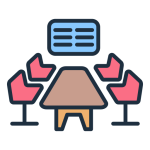 SAFE, HEALTHY WORKING PLACE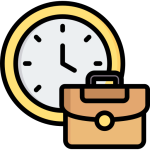 FAIR, FLEXIBLE WORKING HOURS