Our Journey
Indifabs Overseas Pvt. Ltd., a 100% export-oriented company, strongly believes in a pollution-free and eco-friendly world and we think that the world can be a better place to live in if we use natural alternatives and eco-friendly products like jute – the truly golden fiber and cotton – the Fabric of our lives.
The motto of the company sums up its operations and delivery commitments, which is "Quality Products for just the Correct Price at the Committed Time"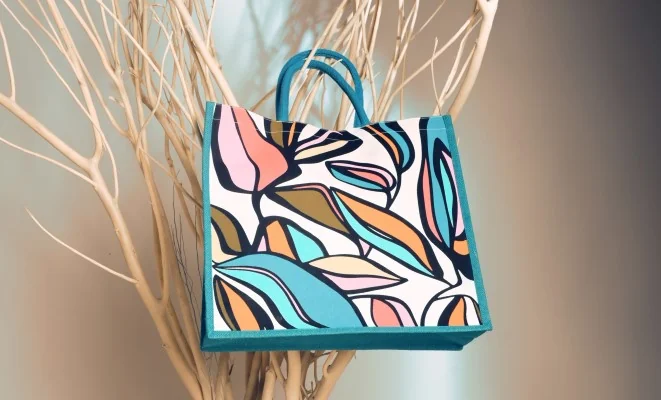 0 M
Production Capacity Annually
0 +
Countries
Exported To
FIND OUR PRESENCE AT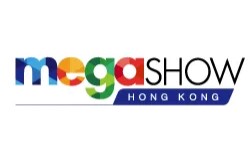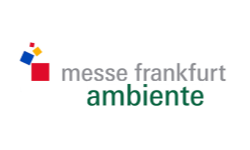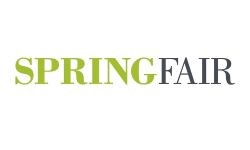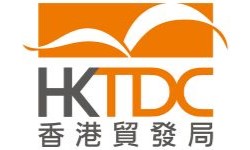 Indifabs Overseas Pvt. Ltd.